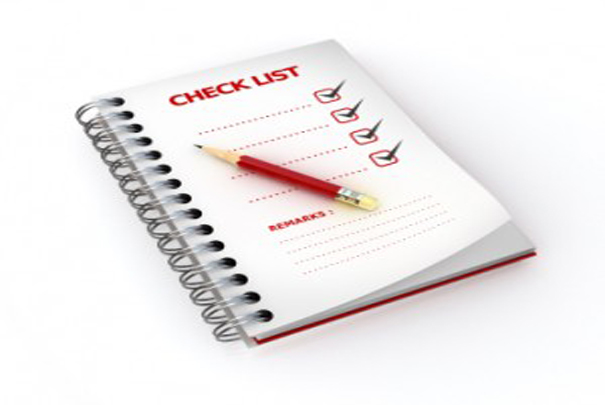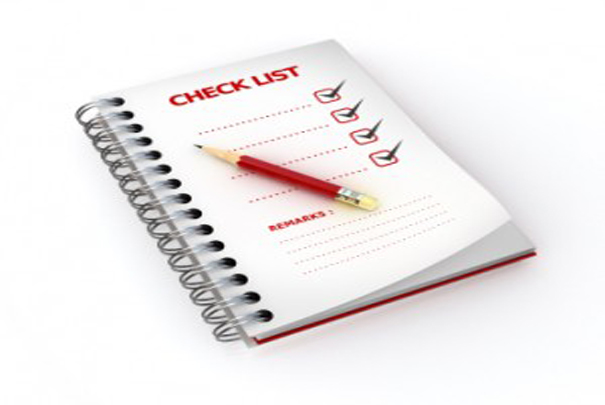 PREVENTATIVE MAINTENANCE
Planned Preventative Maintenance (PPM) of all types of Air Conditioning systems from large Water Cooled Chillers to high wall split systems.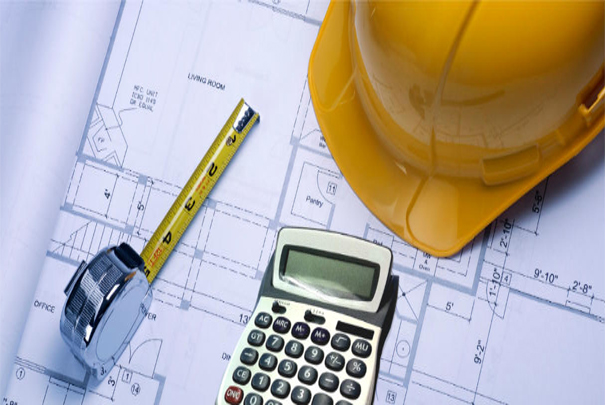 INSTALLATION AND DESIGN
Our trade knowledge and qualifications allow us to design and install HVAC equipment in a range of applications. We ensure our install's are of the highest quality as we intend to maintain the asset for its entire running life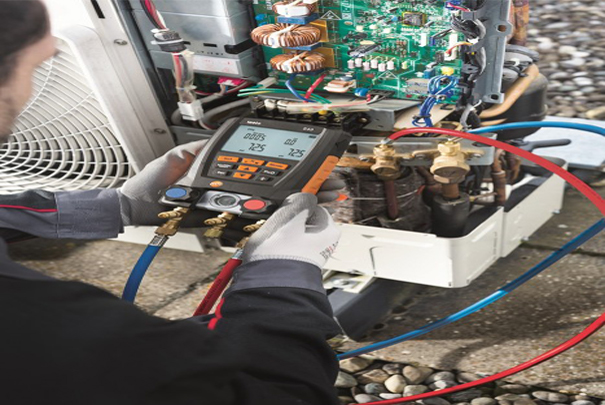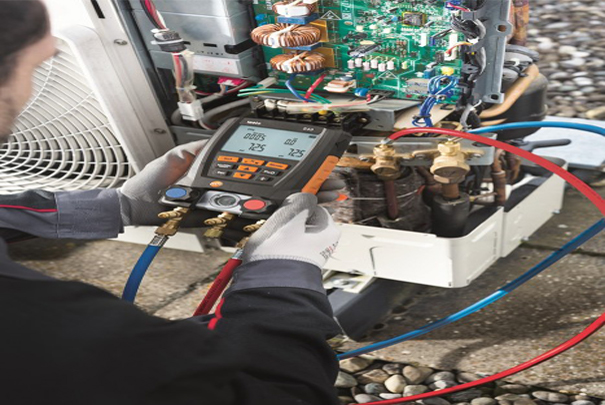 REPAIRS, UPGRADES AND REFURBISHMENTS
We carry out repairs, upgrades and refurbishments on all air conditioning applications. We provide a 24/7 service to cater for the urgent breakdowns.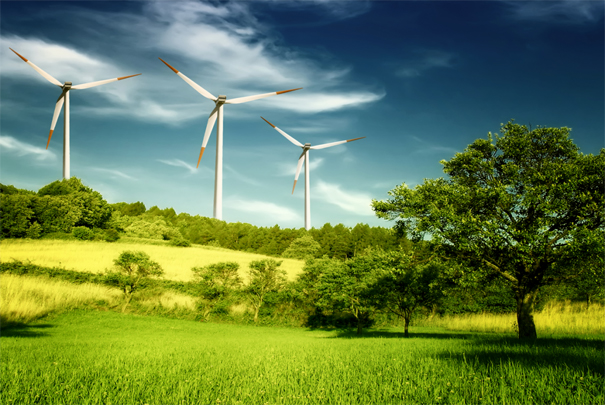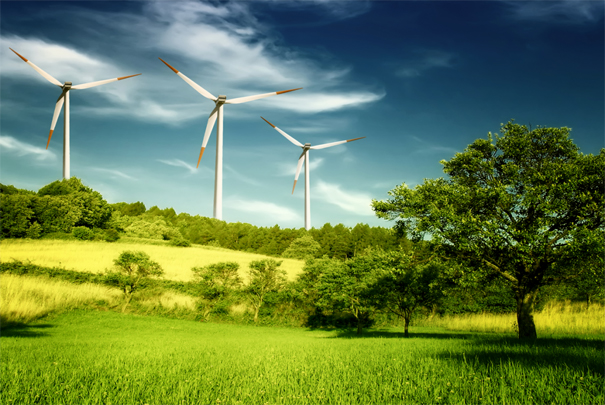 ENERGY MANAGEMENT/SUSTAINABILITY
We provide sustainable solutions for all applications. We also monitor and review controls systems and their operating strategy's. We can report, recommend and make changes to control parameters to reduce unnecessary power cost's.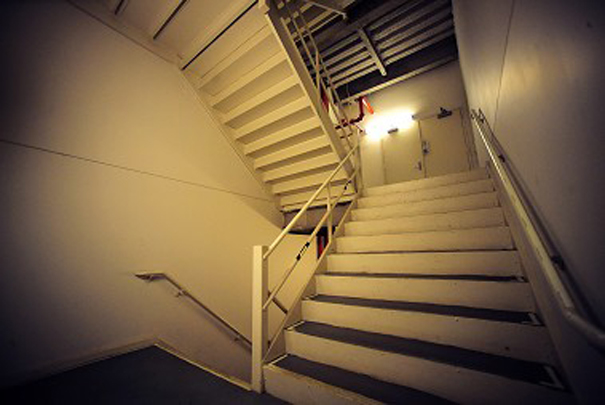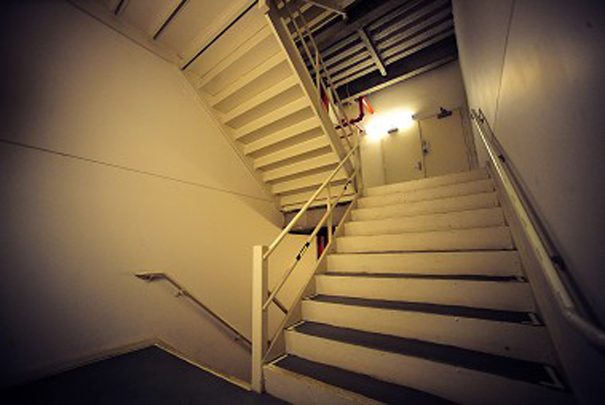 ESSENTIAL SERVICE TESTING
AMS is dedicated to providing the correct procedures in testing all fire and smoke control equipment as per Australian standard. Our expert knowledge will give our clients the best chance of Australian Standard compliance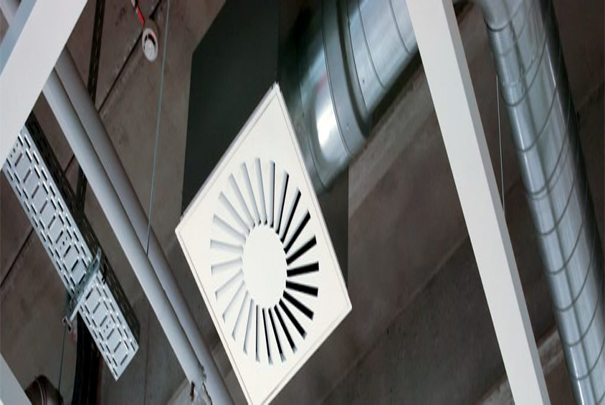 COMMISSIONING
We can provide commissioning on all air conditioning applications. We also provide testing and balancing on existing assets where required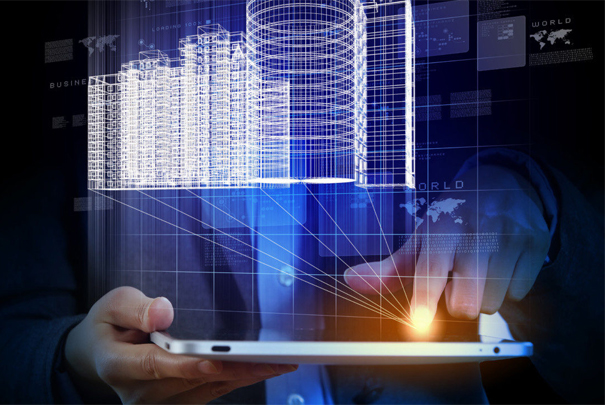 BMS/CONTROLS
Our team has a high level of experience on various building management systems. We can assist our clients with configuration and monitoring of the building control system. We provide reports on recommended control strategy changes to save costs. We can also remotely access our clients building automation which allows us to locate faults without being onsite. This is a service our clients love as we often rectify issues before a complaint has been made.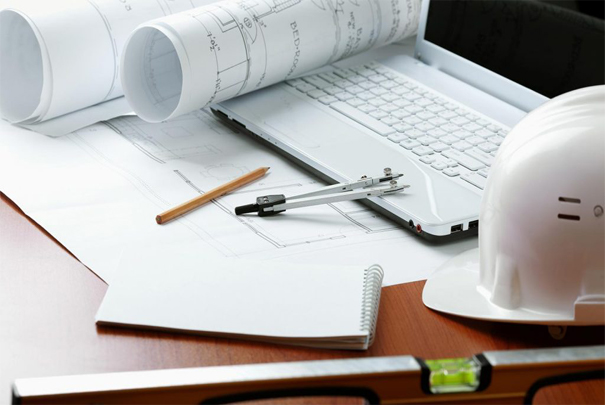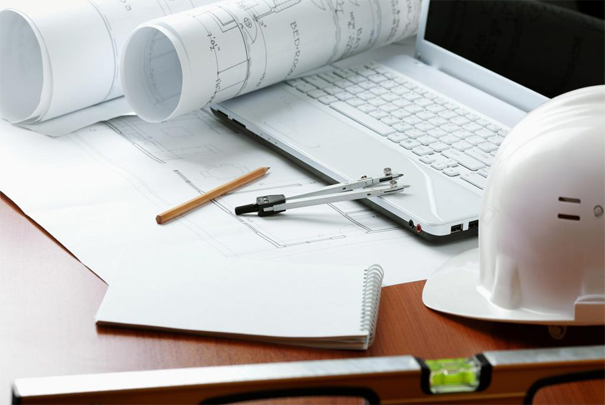 PROJECT MANAGEMENT
We can manage projects in all air conditioning applications. We specialize in community locations. i.e.. Schools, Hospitals, Community Centre's, Retirement community's. We understand budgets are tight, However our team can work accordingly to fit most budget's.